NEW FOR 2021: April Webinars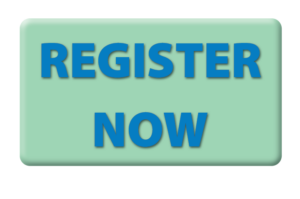 On four separate Thursdays in April, caregivers are invited to learn from experts on matters related to "The Business of Caregiving." Join us for all sessions!
Essential Legal Planning for Healthcare
(April 8 – click here to view)
How to Pay for Long-Term Care
(April 15 – click here to view)
Understanding Medicaid Benefits for Nursing Home Care and What Medicaid Managed Care Means to You (April 22)
Understanding Traditional Medicare vs. Medicare Advantage Plans – What You Need to Know to Make the Right Decision for You (April 29)
Live webinars are 2:00-3:00 p.m. Thursdays, April 8, 15, 22, and 29. Your registration covers all four weeks. Recordings will later be uploaded to this website. Thanks to the generosity of our sponsors, there is no charge for caregivers to participate.
Check out our FAQ page for more information on how this year's Summit will be set up.
Already Registered?
Access your confirmation email sent from Caregivers Summit. If you don't find it in your inbox, check your junk/spam folder. No password necessary; simply click on the provided link within that email. This link is good for all four webinars (April 8, 15, 22, 29).
Have More Questions?
Refer to our FAQ page for more information. Help is available via summit@transitionslifecare.org.