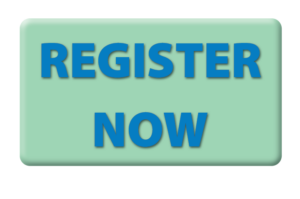 NEW FOR 2020: Virtual Summit
While we held our Virtual Summit on October 22, we invite caregivers to continue to register for access to all the presentations as well as access to our sponsors and exhibitor resources. Once registered:
You must log in with the email address you used to register. Check your email inbox for more information.
Each person who attends must use their own email address; each caregiver must register individually.
To access via desktop: click here
To access via iPhone: click here
To access via Google Play Store: click here
Check out our FAQ page for more information on how this year's conference will be set up.
Registration
To access the 2020 VIRTUAL Caregivers Summit, each attendee must register separately, with a unique email address. You will receive a confirmation email with more information and you will be emailed a link to the Summit in early- to mid-October. Thanks to the generosity of our sponsors and exhibitors, there is NO CHARGE to attend!
Have More Questions?
Refer to our FAQ page for more information. Help is available via summit@transitionslifecare.org.